Race Calendar
The Empire State Building Run-Up
February 07, 2018
Start time: 8:00 PM
Empire State Building
Address: 350 Fifth Ave at 34th Street New York, NY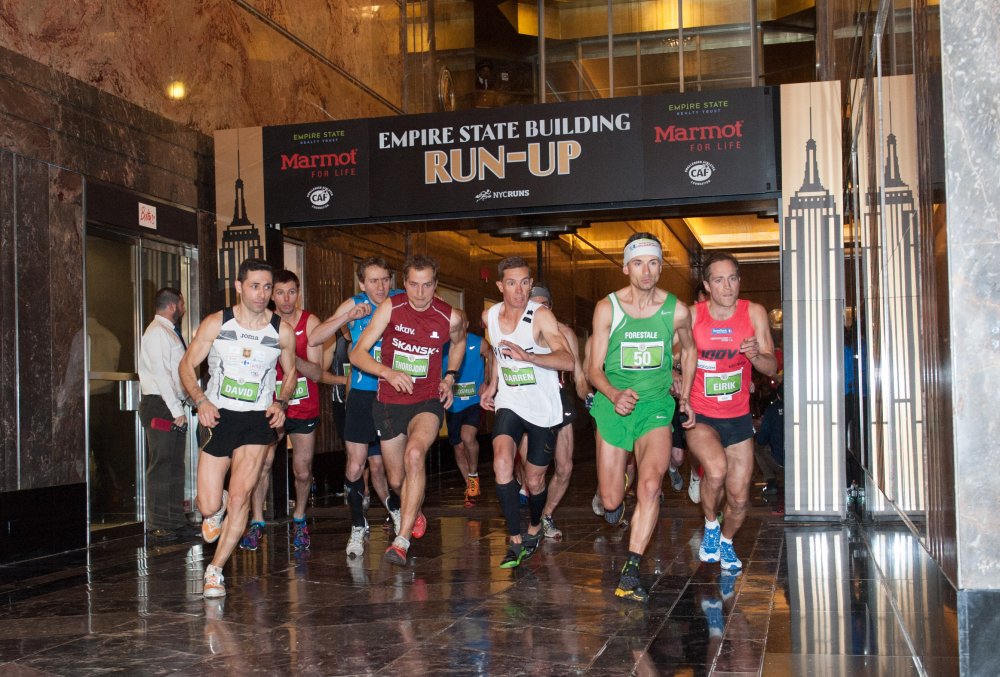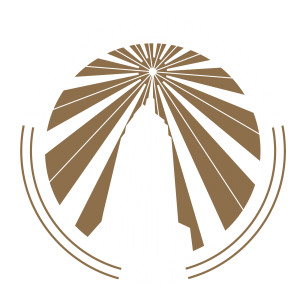 A Once-in-a-Lifetime Experience – Register for a Chance to Participate!
Registration for the 2018 Empire State Building Run-Up will open on Tuesday, November 14th, 2017 and close on Sunday, December 10th, 2017 at 11:59 p.m. ET.
Thousands of runners from around the world will enter for a chance to race up the Empire State Building's 86 floors comprised of 1,576 stairs. Interested runners should register here. Race entry is $125 per applicant, and will only be charged if the applicant is randomly selected to participate. Runners who have applied to climb will be notified of their race status via email the week of December 11, 2017.
The ESBRU will have a limited number of spaces available for the general public.