Race Management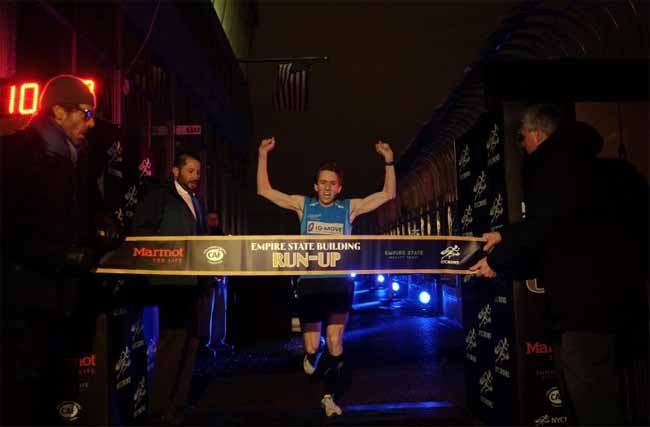 Year round, NYCRUNS produces approximately 40 races of our own and on behalf of our clients. NYCRUNS produces running events of the highest quality, and our goal is to be best in class in every possible way. If those are the kind of high production values your event demands, you've come to the right place.
NYCRUNS also provides dozens of other races with the technical backbone to execute their event without being overly concerned about race management.  Our focus as always is on unmatched quality as well as on aligning the expectations of our clients and participants in a way that generates maximum satisfaction.
Finally, our registration and marketing products provide strong entry into a crowded market, ensuring that our clients are able to connect with our audience. 
As a 6 year old company, we're only getting started. However, we stand on our record of success. Work with NYCRUNS and your race will receive the same world class treatment NYCRUNS clients expect. Those clients include Empire State Realty Trust (the Empire State Building), Google, Citibank, The New York Jets, New York University, Columbia University, Weill Cornell, The United States Military Academy at West Point, The Brooklyn Cyclones, and many other world class organizations.
Interested? Click here to tell us a bit more about your organization or event. We're looking forward to showing you what we can do.