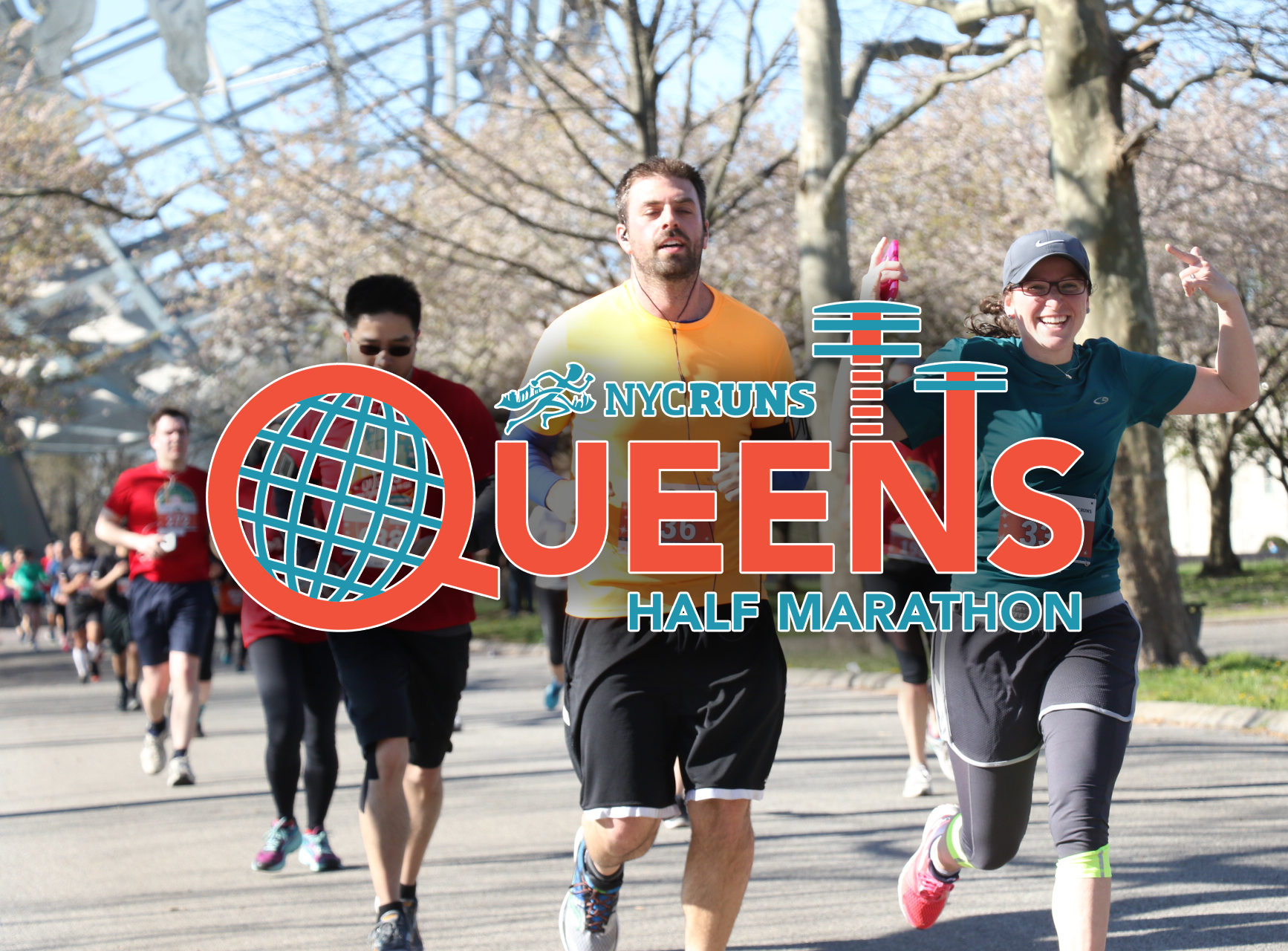 I'm thrilled to tell you that about a major milestone for NYCRUNS!
On November 18, 2017 our Queens Half Marathon will be leaving Flushing Meadows Park and heading out onto the streets of Queens. This is a spectacular achievement for us and this early entry offer is our way of saying thank you to a few key groups for their support.
Many receiving this ran the inaugural Queens Half Marathon, the three since then, or the marathon that has taken place in the park. Your support and excitement made this race a success.
Many of you have also run one of the 6 (!) Brooklyn Marathons, the race that defines our mission. There's no way, we would leave you out of this, and believe me our success in Queens will pave the way for Brooklyn to make it to the streets.
Many of you are members of NYCRUNS and we see you more often than most runners. Some of you are like family. We know we'll see you on November 18th!
Finally, many of you are members of Prospect Park Track Club, my running club. A lot of the DNA that is in NYCRUNS came from PPTC and that relationship continues to be important.
It was very important to me that all of you realized how integral you were to this race and I hope you know that. Okay, on to the race!
This early registration offer and reduced pricing (including members discount) expires on 2/14. In order to register you need to log into your account on NYCRUNS. If you do not have an account on NYCRUNS, you must create one and it must be linked to the email address containing the link to this page, not any other. We apologize for the shenanigans, but if we didn't – anyone could register!

Once again, this offer expires on 2/14. Once general registration opens on 2/15, we have no idea how quickly this will sell out.
We're looking forward to seeing you in Queens on November 18th!